We design and manufacture custom trophies and awards, tequila trays, amenity trays, and display cases. We have in-house laser engraving, laser cutting, acrylic heat bending (line bender & oven), and screen printing. We are centrally located in the United States to quickly ship our pieces anywhere. Worldwide shipping is available.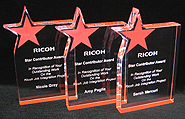 · Central Plasticworks Home
· Sailing Trophies Home
· Surfing Trophies Home
· Tequila Trays Home
· All About Ordering
· About Our Pieces
· Custom Awards
· Quantity Discounts
· Shipping Information
· Frequently Asked Questions

"...Your trophies were beautiful and most importantly, delivered on time and without error! ... The fact that you accomplished this in the French language with it's many accents is doubly remarkable and particularly appreciated." P.F., Quebec, Canada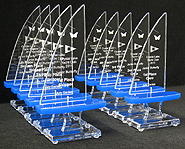 "...With another short notice order (5 days) you got them to our doorstep a day early. Thanks to you and all of your employees who made this happen." T.C., North Carolina

Our Facility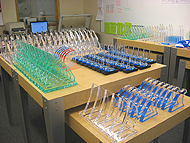 "There was nothing but good comments about your workmanship and design...I would have been really disappointed if I had not managed to win one. Personally, I think they are the nicest trophies I've seen in a long while, and the price was certainly right." B.W., Lake Geneva, WI


Acrylic Amenity Trays
We design and create acrylic amenity trays for hotels, resorts and spas. The pieces can be laser-cut and engraved to match any theme you may have! If we don't have what you are looking for, just ask. We have a full plastic fabrication facility and can make the trays in almost any shape, size, contour, or color.
Acrylic Leaf Amenity Tray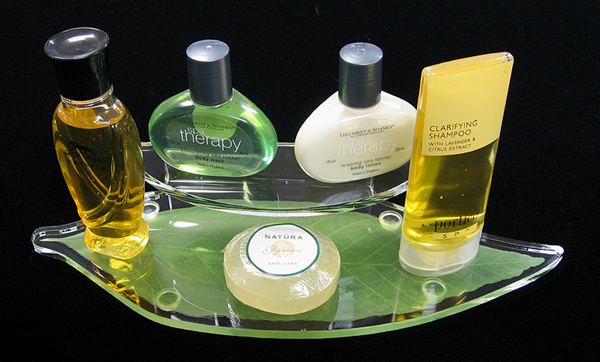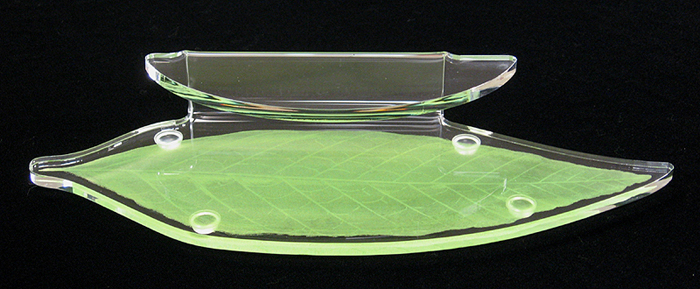 Contoured Acrylic Leaf Amenity Tray
10"L x 4"W x 1.5"H (Item #502-100), $11.25

Acrylic Fern Amenity Tray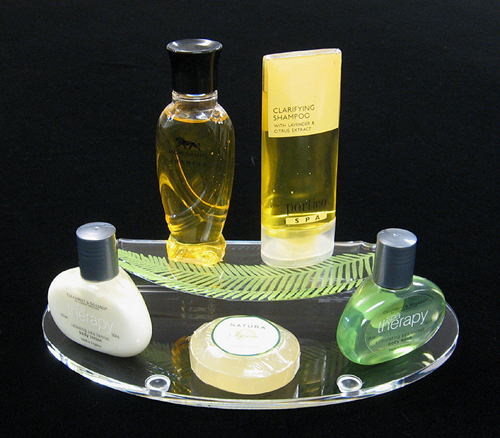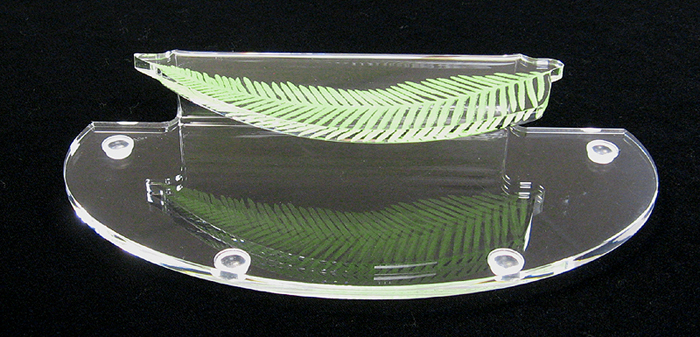 Contoured Acrylic Fern Amenity Tray
8.5"L x 4"W x 1.5"H (Item #502-110), $10.95